We have some fun and meaningful venues where we meet, all of them designed to help us connect with God and each other.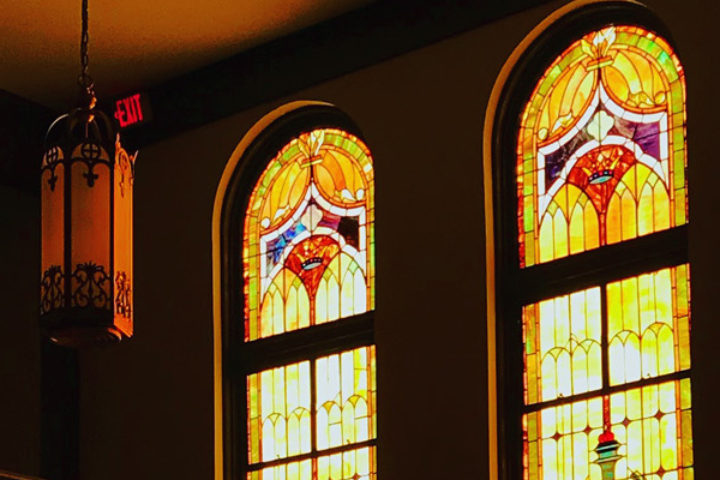 309 Church St NW, Lenoir, NC 28645
The Sanctuary is where we hold our 11 am service on Sunday mornings, along with special events, such as weddings and funerals. It is a beautiful location, full of stained glass light, traditional organ music, hard woods and soft cushions. But mostly, it is full of the Spirit of God when it is full of His people. Come join us!