Robbins Preschool is an early childhood education program designed for children ages three to five years old. It is supportive of each child's physical, social, emotional and cognitive growth. Children learn skills that will help them become successful, lifelong learners through a variety of developmentally appropriate experiences in art, music & movement, science, literature, and math. Our curriculum includes academic instruction, character development, manners & proper etiquette, health & safety, drama, and the arts. We also use Letterland, the approved phonics curriculum of Caldwell County Schools.
Our program offers a unique learning environment. Many preschools spend their entire day in one classroom, but we have three large rooms for playtime & art, a group time room, and an Eric Carle inspired "Very Hungry Caterpillar" Snack Room. We have an enclosed playground, and access to an indoor gymnasium and private theater.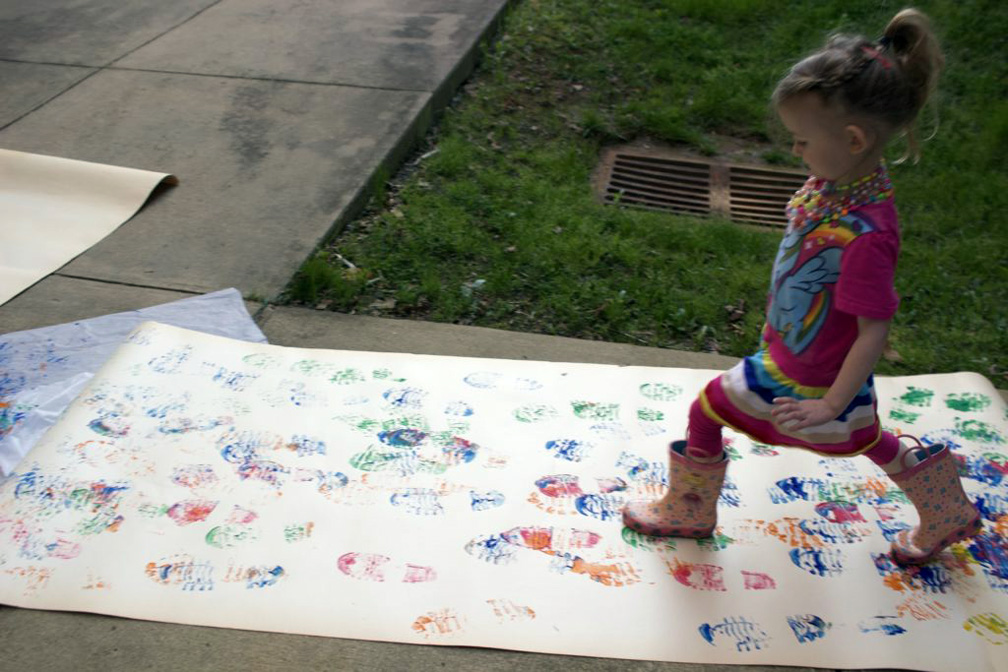 Children are not divided by age. We follow a more Montessori-inspired approach, allowing children to learn from each other as well as develop at their own pace. Age does not define developmental ability; therefore, we have all age groups together. We work on the specific skills that your child is ready to master. We manage to embrace structure and open-ended play in a manner that provides the child with a sense of security while stimulating creativity.
Robbins Preschool offers many enrichment programs in addition to their well known kindergarten readiness curriculum. Much like the Waldorf philosophy, we have found that learning is best accomplished through a total immersion in creative activities and cultural awareness. Enrichments include exciting activities such as Tumblemania with Coach K, Catawba Science Center visits, Yoga with Shelli Welch, French with Madame Richards, and Music with Jamie Jones. The children will also put on major productions each year that involve full costumes, music, and staging.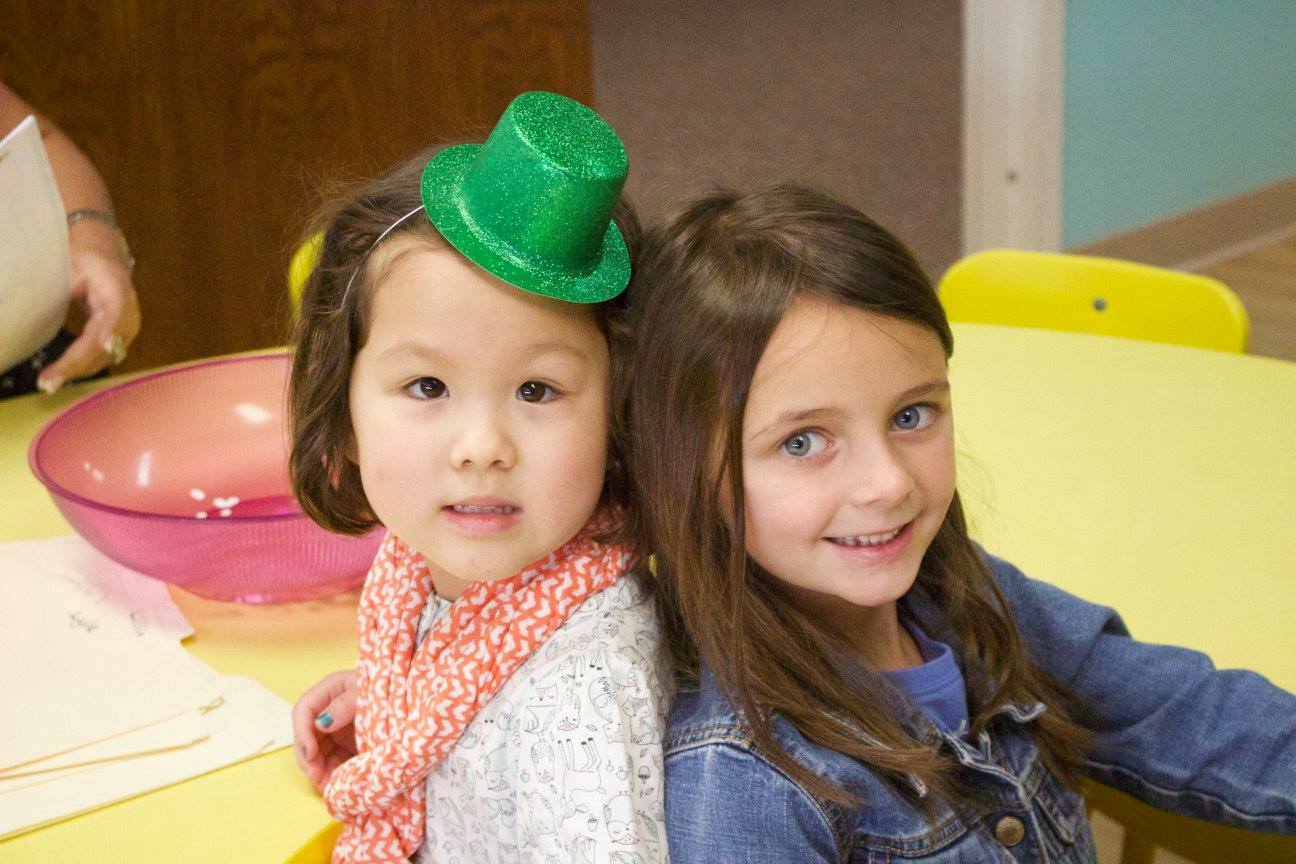 There are multiple theme days throughout the year that are super fun, as well as educational. There are no additional fees for these activities, because everything is covered in your tuition. The only additional costs are optional services such as spring pictures and field trips.
Robbins Preschool operates Monday through Friday from 9:00 until noon, September through May.  We still operate on most teacher workdays.
Interested in applying? Call the church (828-754-4922 extension 21).
The teaching staff provides a warm, nurturing environment where each child can grow in confidence knowing that he/she is safe and loved. Class size and student-teacher ratio are perfect for promoting individual attention and independence in a pre-kindergarten setting. The preschool director oversees the school, as well as serves as the lead teacher, providing daily interaction with all children and parents.  The lead assistant assures that the children are in competent, experienced, and loving hands. The teachers' many years of…