Posts from October 2019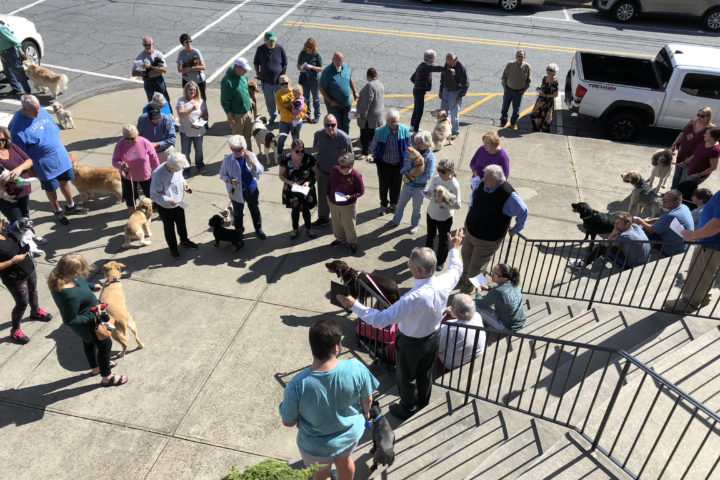 On the front steps of our church, all were invited as Pastor Dave and Aaron blessed the animals and our member's pets. What a great crowd we had show up for the event. We had 67 dogs and cats. Such a wonderful time had by all.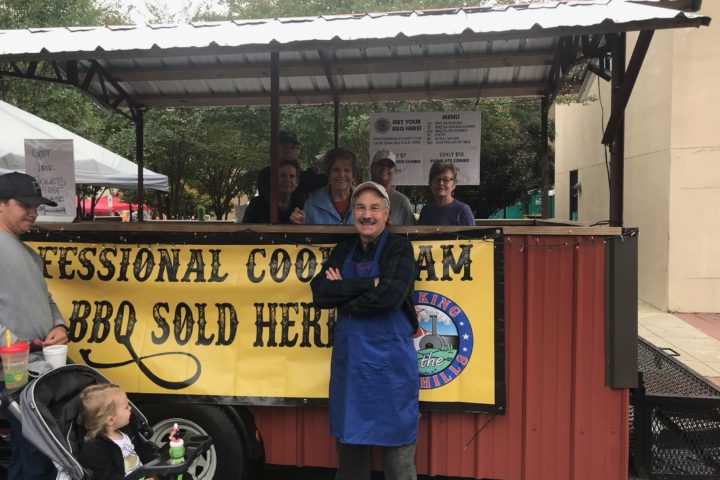 We enjoyed working at the Lenoir BBQ Festival Saturday, October 19! So much fun… we are going to do it again next year!